Air pollution is very serious in many parts of the world. 9/10 people around the world breathe polluted air, and the number of deaths caused by air pollution reaches 7 million each year. Up to 1/3 of deaths from stroke, lung cancer and heart disease are due to air pollution.
Air pollution is everywhere. No matter where you live, you can't escape. Fine pollutants in the air break through our physical defenses, penetrate our respiratory and circulatory systems, and damage our lungs, hearts, and brains.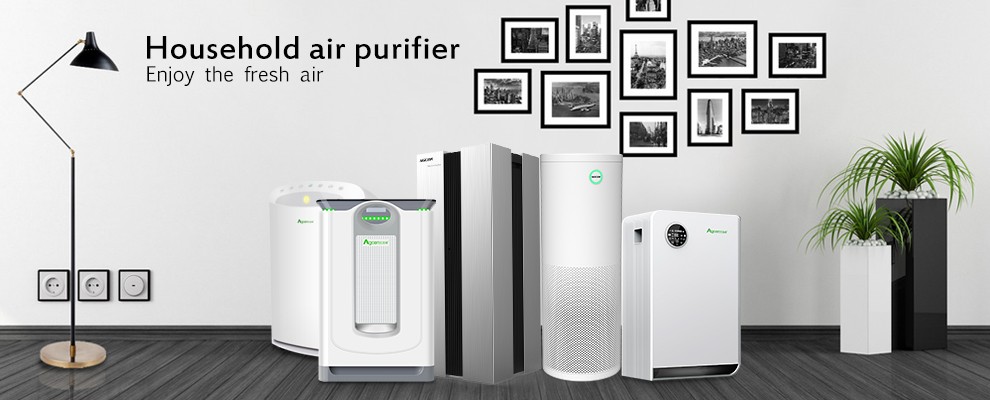 Shenzhen Agcen Environmental Protection Technology Co., Ltd.
Add: 3/F, BLDG. No.2, Fuxingda IND Park, No. 2 North Lanjing RD., Pingshan New District, SZ, Guangdong, China
Web:www.agcenair.com
Tel: 0086 755 28312131